LANCING FREESTYLE KARATE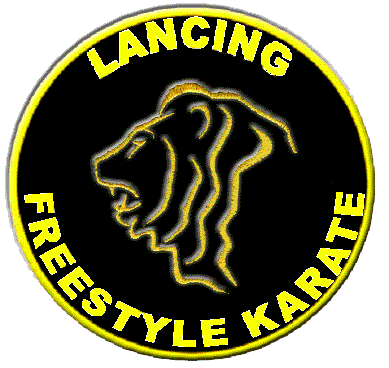 Learn Self Defence, improve Fitness, Flexibilty, Co-ordination and Discipline. The club is held on:
Tuesday Evenings at St Michael's Church Hall, South Street, from 18.15 until 19.45.
Saturday Mornings at Lancing Parish Hall (South Hall), South Street, from 10.00 until 11.30.
All welcome from 6 years upwards. First week is FREE. Please check the website for further information.
Contact: Ray Grey 4th Dan
5 Boundary Road, Lancing. BN15 8NE
Tel: 07899 901629
www.lancingfreestylekarate.co.uk
lancingfreestyle@gmail.com